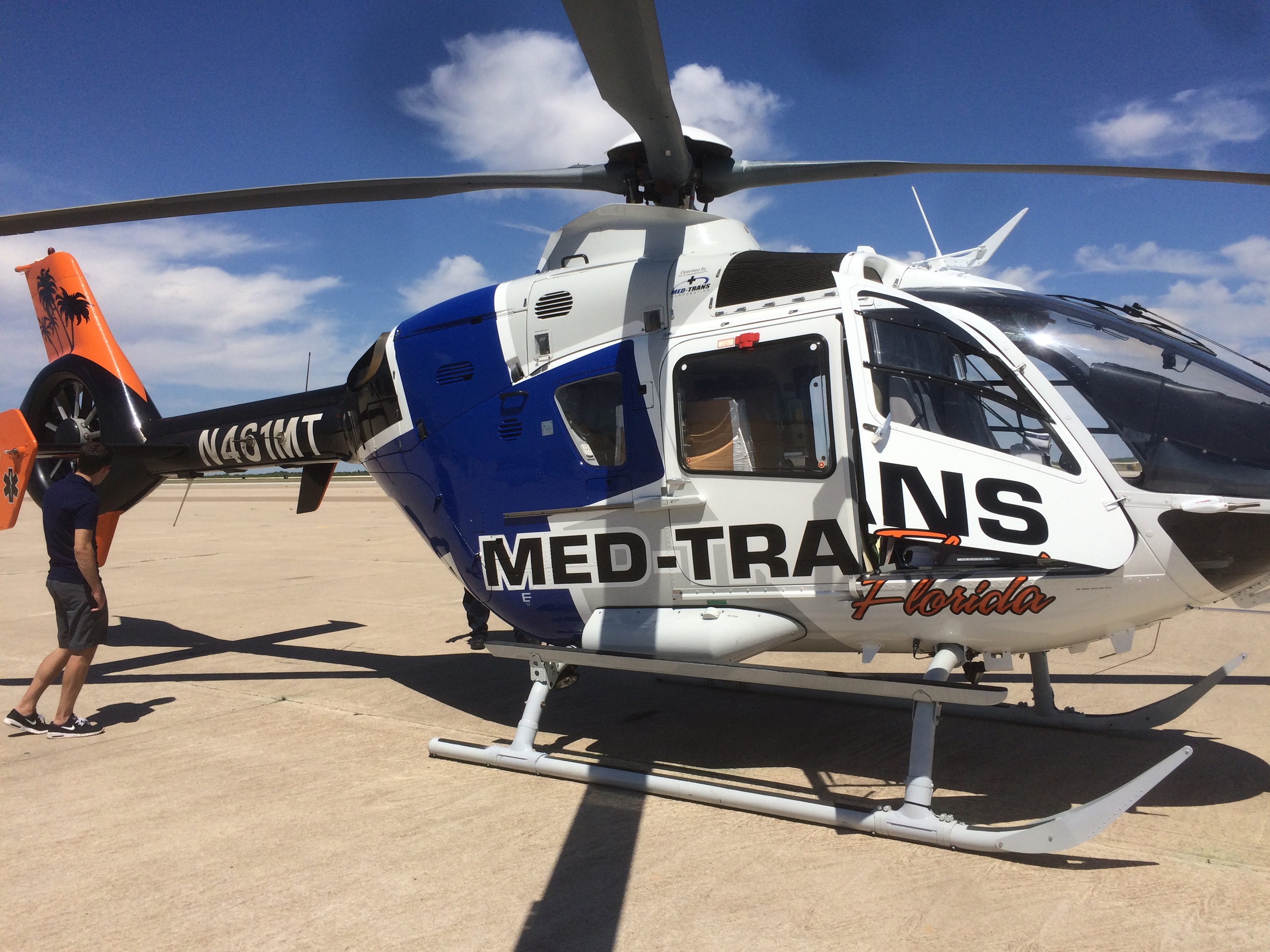 Skyline FBO & Fueling
We are proud to offer Phillips 66 Jet A, Jet A+, and 100LL.
We have a professionally trained team of service technicians with the highest industry safety training. Years of knowledge and experience will give you proper care and maintenance of your airplane. Our great reputation revolves around consistent customer satisfaction. We are only as good as the last customer experience on the ramp.
Our outstanding and personalized service in managing your aircraft will give you a greater degree of efficiency, reliability and safety. Skyline FBO provides quality service combined with a competitive pricing for a valuable choice in aviation. Open every day from 7am to 7:30 pm, with 24 Hour call out service available at 325-944-8858.